"I can only note that the past is beautiful because one never realises an emotion at the time. It expands later, and thus we don't have complete emotions about the present, only about the past. "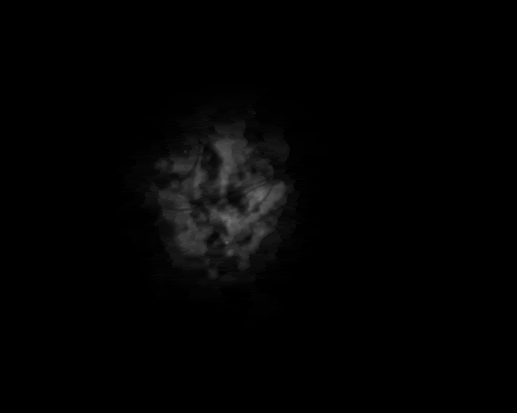 "Life is not a series of gig lamps symmetrically arranged; life is a luminous halo, a semi-transparent envelope surrounding us from the beginning of consciousness to the end."
-----------------------------------------
All quotations, Virginia Woolf.
Image courtesy of
Bats and Swallows
, where many more hauntingly beautiful photos may be found. Highly recommend you have a look.